Meeting Schedule
Activity Calendar
Send e-mail to
North Coast Vettes

*******************
Keith Tholin's
2022 Vettes for Veterans Video
WHO ARE THE NORTH COAST VETTES?
We were formed in 1978 by people who shared a common interest (their cars) and who wanted to have fun and participate in community functions. Since then, the club has grown to involve activities with clubs and organizations of various types: All directed toward using our cars for enjoyment by us individually, and as a group.
We like to think that our members are "Family". While we enjoy many varied activities such as caravans to interesting destinations, participation in parades, car shows, interclub poker runs, brunches, parties, making new friends, car racing and supporting our charitable organizations by members donating time, energy and resources, we always keep in mind that most importantly, we joined the club to enjoy it.
Club meetings are held on the first TUESDAY of each month.
See Meeting Schedule and Activity Calendar for locations.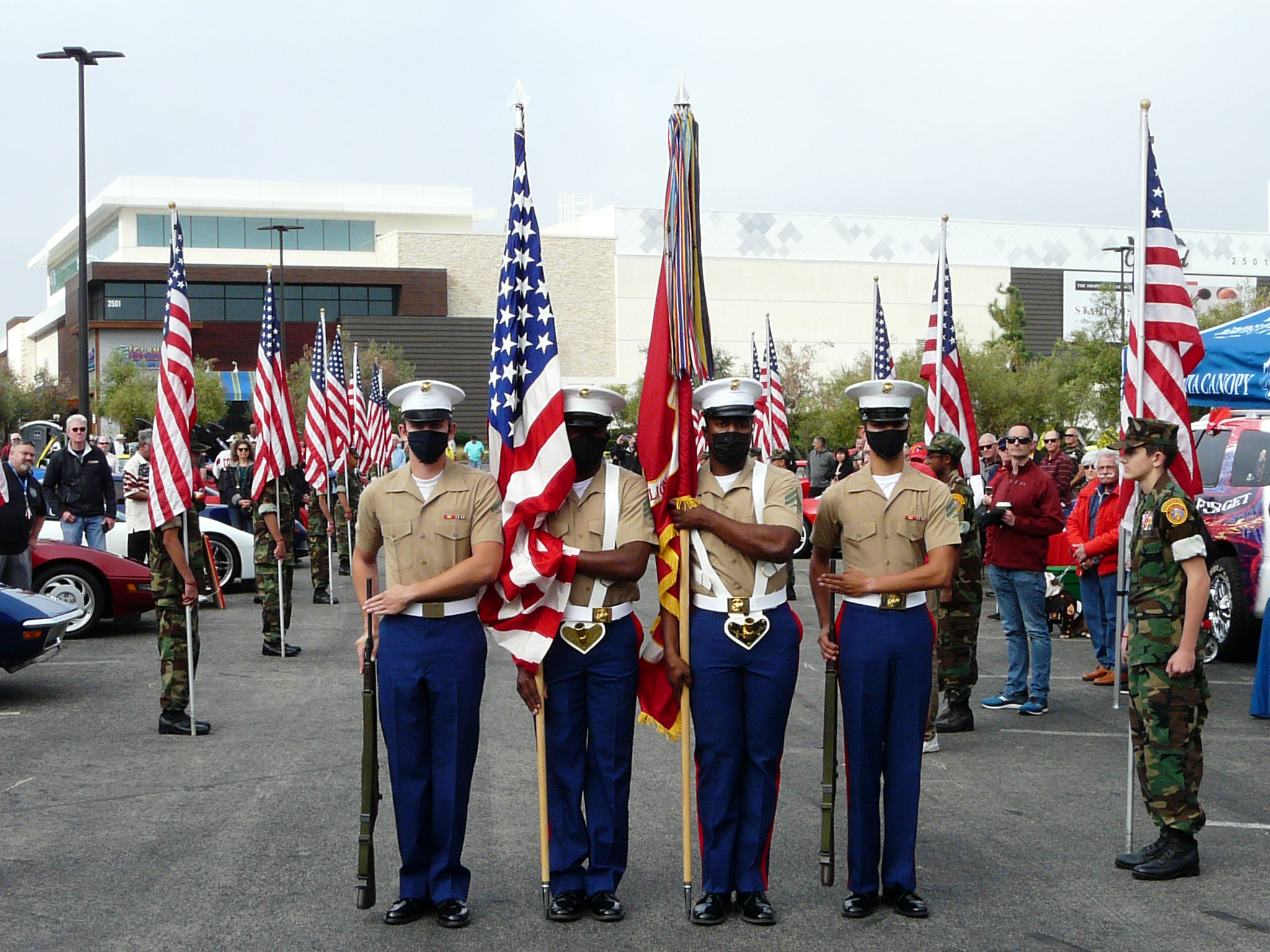 Sadly, we will not be holding a Vettes for Veterans car show in 2023. Last year was our tenth show and we had an outstanding turnout. The work that everyone put into making the show a success exhausted many of our members. Therefore, we have decided to take this year off and look into the feasibility of restructuring the show with such things as having more community involvement, streamlining the registration process with online registration, and other things that will require input from community leaders.